9-11-2001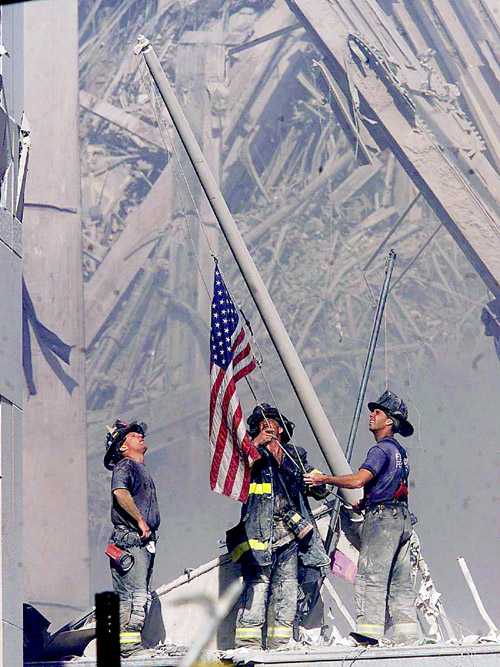 We all know what happened on this date. Peoples lives and the world in general changed forever.
The country was urged to return to our normal day to day life. Do the things that free americans can do.
Go get ice cream.
Go to the mall.
Walk your dog.
Play in the park with your kids.
Plant flowers in the garden.
Have a beer.
Work on your old car.
Members of TDC and Dodge Charger owners and fans did just that! We all went to the El Dorado Kansas Dodge Charger show.